| | | |
| --- | --- | --- |
| | | |
| | Welcome to White Star 2's archive. In this place you will find things that will intrigue you, make you laugh, and make you cry, but nothing that will answer these four questions. Help yourself to fanfics and anything else you come across. By the time you leave, you should be as clueless about the answers to the Four Qestions as you were when you came in. Have a nice stay. | |
| | | |
---
Welcome to the home page of yet another B5-NotObsessed[tm]. Here for you I got some of my work, and a little by others. There's my various insane bits of writing, my art, and other inanities, insanities, and fun. Have a pleasant stay, and whatever you do, don't feed the Shadow Minions. They bite.
---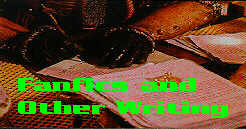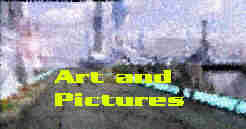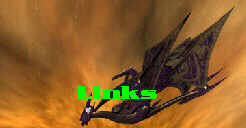 ---
email me at whtstar2@sandwich.net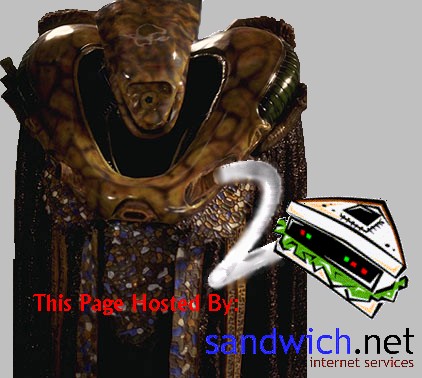 ---
disgruntled misfits, B5 fanatics, and Other Passerbys have been here in search of the truth. Needless to say, they didn't find it.
---
Aaaaand, here's my guestbook. I once promised myself I'll never have one. But then, I also promised myself I'll never watch X-Files.
---
Webrings
These are the really nice webring people who let me in. Maybe you got here through them. And you might want to take a look at the other stuff there.
[ Previous 5 | Next | Next 5 ]
[ Random | Join | List ]
[ Info | Prev | Random| List All | Skip | Next ]